Get Ahead Of IT Risk With Cybersecurity Resources
To help you stay ahead of cyberthreats and avoid breaches, we've put together a comprehensive set of resources.
In 2023, the cost of cybercrime has soared to $8 trillion. The stakes are high, so businesses must adapt to stay ahead or face severe consequences. Without effective IT risk management, the networks you manage are not protected.
One way to ensure a safer IT environment is with RapidFire Tools comprehensive, automated IT risk management software.
On-Demand Webinar
How to Win The Cybersecurity War
Discover the strategies to proactively defend the networks you manage and win the war against hackers with a multi-layered approach to risk management and compliance.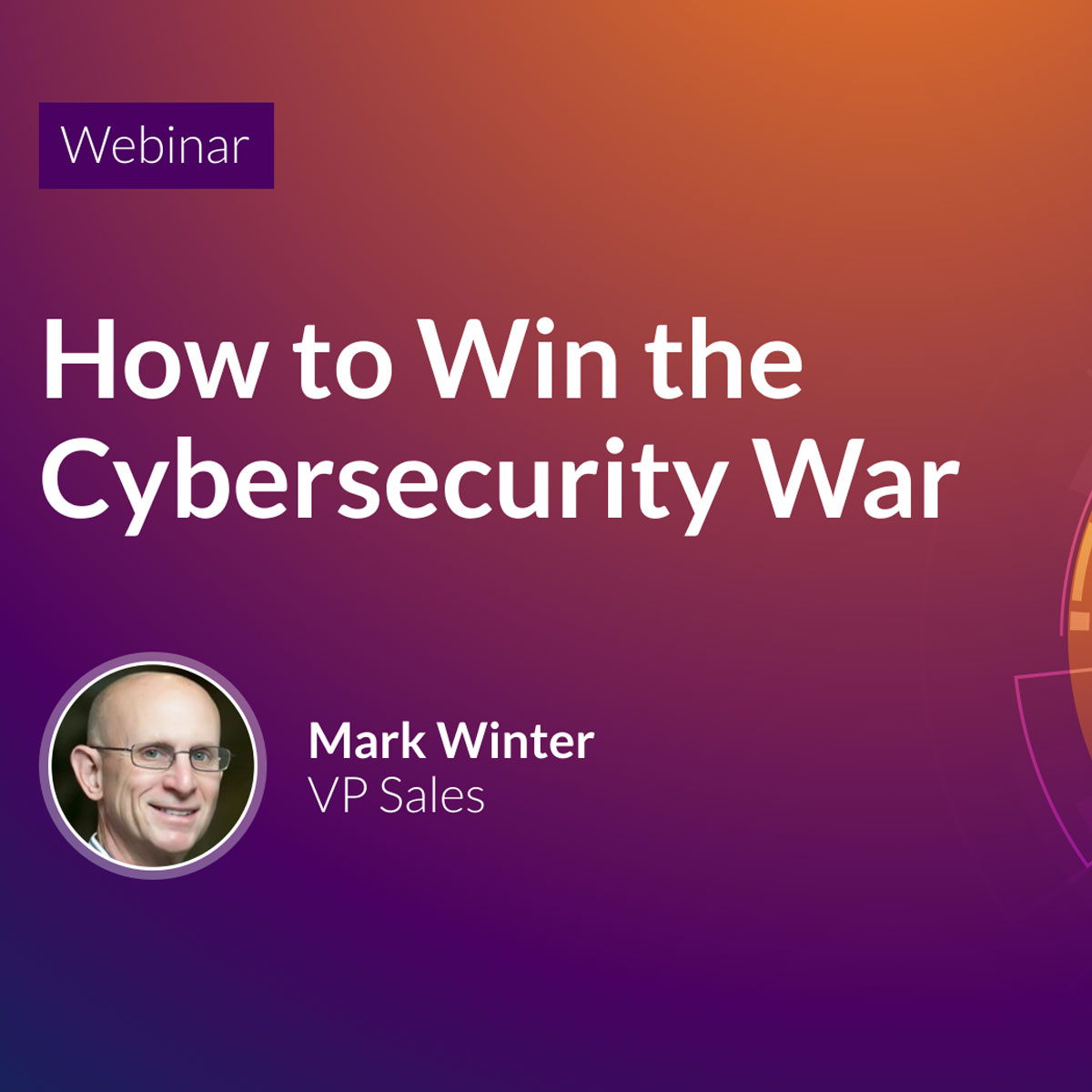 Checklist
Detecting and Protecting: IT Security Discovery Checklists
These checklists serve as your guide to ensure you detect every threat you or your clients may face, and will show you how to identify hidden IT issues and weaknesses so you can defend networks from being exploited.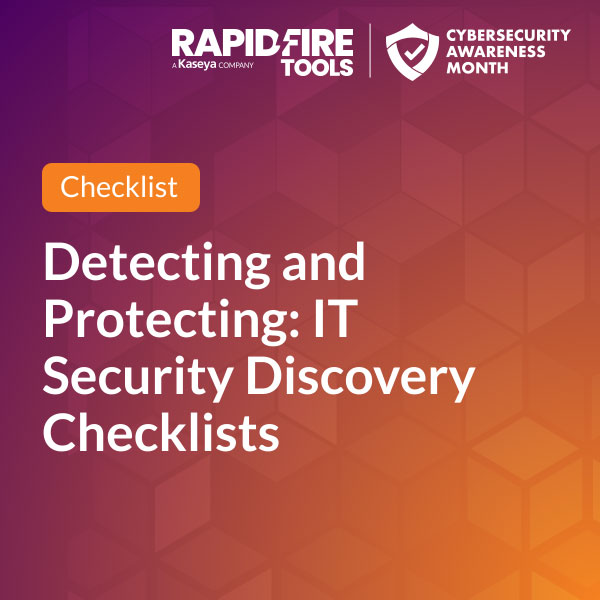 Cyberattack Risk Assessment
Take advantage of our free network spot check with our cyberattack risk assessment feature. Remotely perform a quick and easy spot check of any network to reveal the risks and security gaps that could be exploited. Say goodbye to IT risks and strengthen your security posture with ease!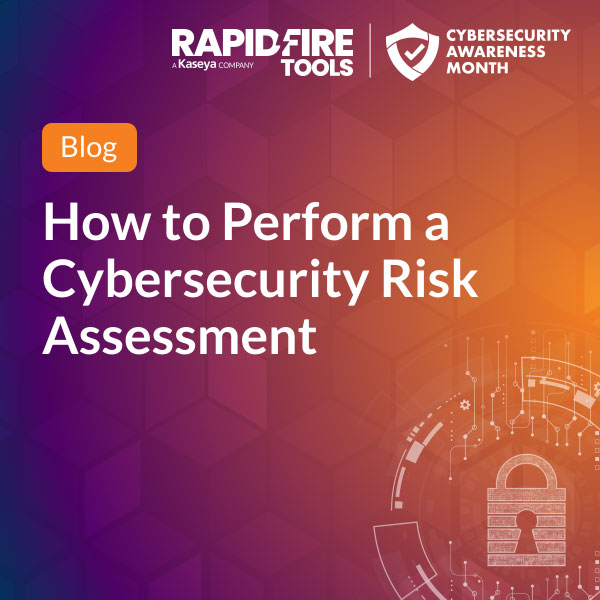 E-Guide
How To Discover Hidden IT Issues and Vulnerabilities Before The Hackers Do
IT professionals like you must be prepared to reduce risk by building robust protection against today's cyberthreats — something that can only be achieved with an 360 degree view of an IT environment. Thankfully, you can defend your networks by covering basic cybersecurity fundamentals that can easily be implemented.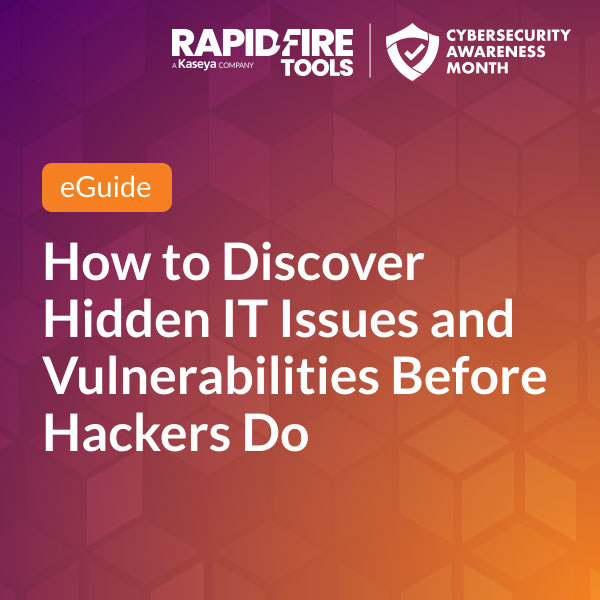 Get A Quote
In support of Cybersecurity Awareness Month and to empower you to stay ahead of cyber threats or expand your cybersecurity services, we are offering special pricing throughout October. Request this special pricing today!
Request Pricing